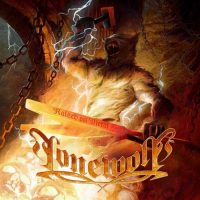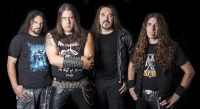 LONEWOLF - Raised On Metal

Das 9. Studioalbum der True Heavy Metal Band LONEWOLF aus Frankreich!

Auch als limitiertes Digipak mit exklusiven Bonustracks und als limitierte Vinyl LP (limitiert auf 300 Stück) erhältlich.

Alle Songs arrangiert und produziert von LONEWOLF.

Aufgenommen von Xavier Sindt im Microclimat Studio in Grenoble, Frankreich.

Gemischt und gemastert von Charles Greywolf im Studio Greywolf (Powerwolf, Gloryful, MessengeR, Kambrium etc.) in Holz, Deutschland.
Coverartwork von Peter Sallai / Mortpaintgraphics (Sabaton, WASP, Powerwolf, Satyricon, Kreator etc.), Booklet von Rikki Mannhard.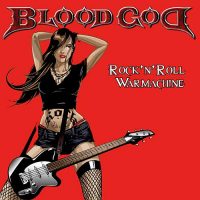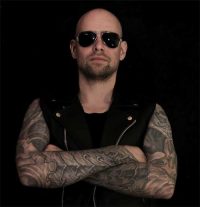 BLOOD GOD - Rock'N'Roll Warmachine

Alle offiziellen BLOOD GOD Alben jetzt erhältlich als 3CD Digipak mit Bonustracks!

Produziert von Thomas Gurrath & Dennis Ward im House Of Audio.

Gemischt und gemastert von Dennis Ward (Unisonic, Pink Cream 69).
Coverartwork von Jan Meininghaus (Kreator, Gurd, Falconer).
Gastmusiker: Tom Naumann (Sinner, Primal Fear) und Dennis Ward (Unisonic, Pink Cream 69).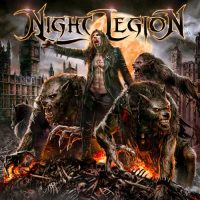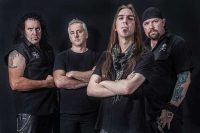 NIGHT LEGION - Night Legion
Das Debütalbum der Power Metaller NIGHT LEGION aus Australien - mit Musikern von Darker

Half, Death Dealer oder Dungeon!

Produziert, gemischt und gemastert von Stu Marshall im Frontiers Studio in Sydney, Australien.

Coverartwork von Dušan Marković (A Sound Of Thunder, Death Dealer, Seven Kingdoms etc.)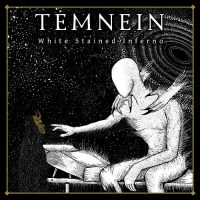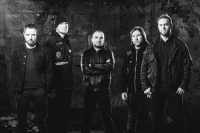 TEMNEIN - White Stained Inferno

Das zweite Album der französischen Melodic Death Metaller TEMNEIN!

Erhältlich zum attraktiven "Newcomer Price".

Produziert, gemischt und gemastert von Frédéric "El Mobo" Motte im Conkrete Studio (Loudblast, ETHS,




The Great Old Ones) in Bordeaux, Frankreich.

Cover artwork by Muhamad Ikbal Arifin Suradi a.k.a. ibay arifin (Gojira, pg.lost, Year Of No Light, Vultures At Arms Reach).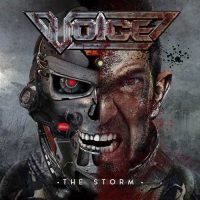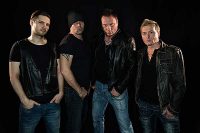 Das Comebackalbum und insgesamt 5. Studioalbum der Melodic Power Metal Band VOICE!

Produziert von VOICE; Thommy Neuhierl & Mirko Hofmann

Gemischt von Mirko Hofmann im Horus Sound Studio in Hannover und gemastert von Mika Jussila bei Finnvox in




Helsinki, Finnland.

Coverartwork von Augusto Peixoto / IrondoomDesign (Head:Stoned, A Dream Of Poe, In Solitude, Coldfear).