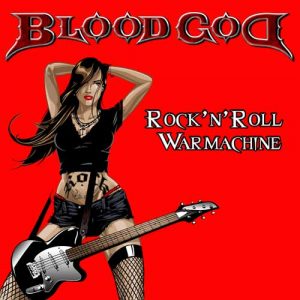 BLOOD GOD – Rock'N'Roll Warmachine

Alle offiziellen BLOOD GOD Alben jetzt erhältlich als 3CD Digipak mit Bonustracks!

Produziert von Thomas Gurrath & Dennis Ward im House Of Audio.

Gemischt und gemastert von Dennis Ward (Unisonic, Pink Cream 69).
Coverartwork von Jan Meininghaus (Kreator, Gurd, Falconer).
Gastmusiker: Tom Naumann (Sinner, Primal Fear) und Dennis Ward(Unisonic, Pink Cream 69).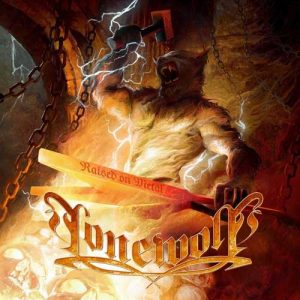 LONEWOLF – Raised On Metal

Das 9. Studioalbum der True Heavy Metal Band LONEWOLF aus Frankreich!

Auch als limitiertes Digipak mit exklusiven Bonustracks und als limitierte Vinyl LP (limitiert auf 300 Stück) erhältlich.

Alle Songs arrangiert und produziert von LONEWOLF.

Aufgenommen von Xavier Sindt im Microclimat Studio in Grenoble, Frankreich.

Gemischt und gemastert von Charles Greywolf im Studio Greywolf (Powerwolf, Gloryful, MessengeR, Kambrium etc.) in Holz, Deutschland.

Coverartwork von Peter Sallai / Mortpaintgraphics (Sabaton, WASP, Powerwolf, Satyricon, Kreator etc.), Booklet von Rikki Mannhard.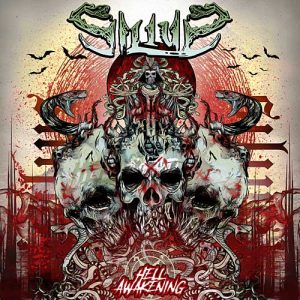 Das Debüt der Thrash Metaller SILIUS aus Österreich!

Erhältlich zum attraktiven 'Newcomer Price'.

Produziert von R.D. Liapakis.

Gemischt und gemastert von R.D. Liapakis und C. Schmid; aufgenommen, gemischt und gemastert in den The Prophecy Studios in Hegge.

Coverartwork und Booklet-Illustration von Anestis Goudas (Mystic Prophecy, Scanner, Crosswind, Desultory).