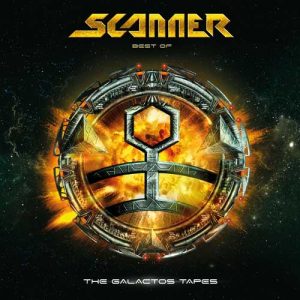 SCANNER – The Galactos Tapes

2017 feiern SCANNER ihr 30-jähriges Band Jubiläum!

"The Galactos Tapes" wird als Digipak CD erhältlich sein und zwei CDs beinhalten: Auf der ersten CD sind ausgewählte Songs von bisherigen Alben zu finden und auf der zweiten CD Re-recordings von SCANNER Klassikern, eingesungen von SCANNERs langjährigem Sänger Efthimios Ioannidis!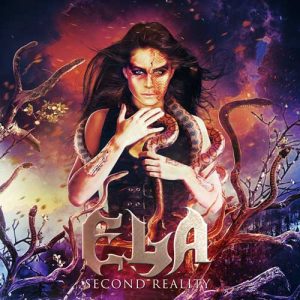 Das neue Studioalbum der Melodic Power Metal Band ELA aus Deutschland!

Produziert von Ralf Stoney und Andy Horn.

Gemischt und gemastert von Andy Horn (Edenbridge, Fireleaf., Roy Z) in den Red Room Studios.

Coverartwork von Jan "Örkki" Yrlund / Darkgrove Design (Manowar, StormHammer, Korpiklaani, Stratovarius etc).

Zusätzliche Backing Vocals von Andy Horn, Keyboard von Ralf Stoney.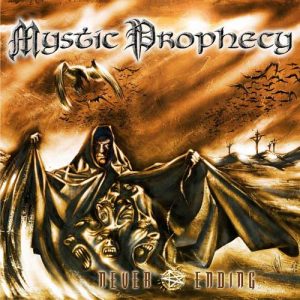 MYSTIC PROPHECY – Never Ending (Re-Release)

Endlich wieder erhältlich: "Never Ending" – das dritte Album von MYSTIC PROPHECY!

Remastered und erhältlich als limitiertes Digipak mit zwei exklusiven Bonustracks!

Mix von Eroc in der Mastering Ranch in Hagen.

Produziert und gemastert von R.D. Liapakis in den Prophecy Studios in Hegge (Devil's Train, Suicidal Angels, Firewind, Steel Prophet etc.).

Original-Coverartwork von Jan Meininghaus, Nachbearbeitung von Jan Yrlund / Darkgrove Design.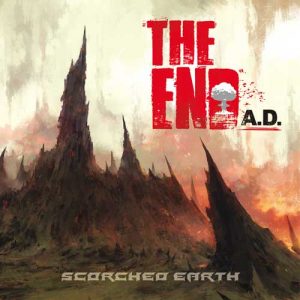 THE END A.D. – Scorched Earth

Das Debüt der US Metal/Hardcore Band THE END A.D. aus Philadelphia!

Erhältlich zum attraktiven 'Newcomer Price'.

Aufgenommen und gemastert von John Fachet in den Sweet Creek Studios in Ottsville, PA.

Gemischt von Mike Bossier (Pig Destroyer, Agoraphobic Nosebleed, Deceased and October 31) in den Oblivion Studios in Upper Marlboro, MD.

Artwork von Chris Cold (chriscold.deviantart.com).

Offizieller Videoclip zur Single "Infinite Jest" auf YouTube verfügbar.