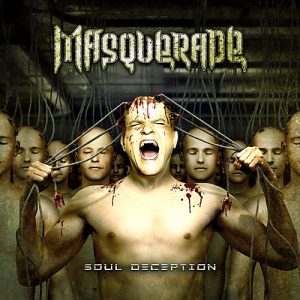 MASQUERADE – Soul Deception

Das Debütalbum der Death/Thrash Metaller MASQUERADE aus der Schweiz!

Erhältlich zum attraktiven "Newcomer Price".

Aufgenommen im T.O.T Records Studio in Chur, Schweiz, mit Gion Alig, produziert von Gion Alig und Masquerade.

Gemischt und gemastert von Dan Swanö im Unisound Studio, Schweden.

Bassgitarre bei den Songs "Petrified Thoughts" and "On Millions Of Tongues": Gion Alig (Taste Of Tears).

Cover von Dave Schlumpf, Artwork & Design von Dave Schlumpf und Marcus Seebach.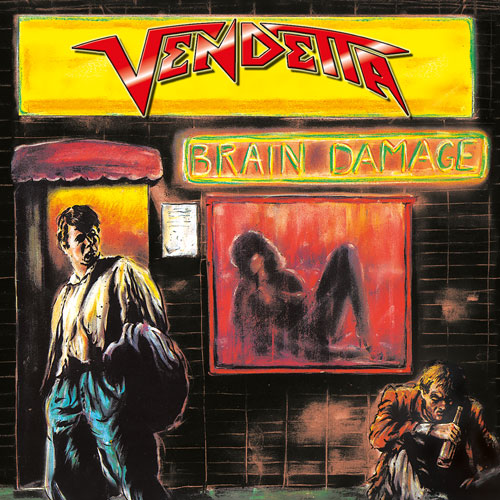 VENDETTA – Brain Damage (Re-Release)

Endlich wieder erhältlich: Das legendäre, offiziell in 1988 veröffentlichte, zweite Studioalbum von VENDETTA – remastered!

Produziert von Vendetta und Harris Johns.

Gemischt von Harris Johns, Remastering von Jacky Lehmann im Audiosound Studio.

 Original-Coverartwork von Phil Lawvere, Überarbeitung für den Re-Release von Pablo Klose / Extasy Design.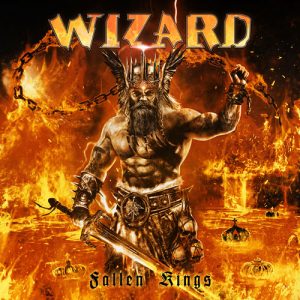 MAS CD0978  |  MAS DP0978
Die führende True Heavy Metal Band WIZARD präsentiert endlich ihr neues und 11. Studioalbum "Fallen Kings"!

Auch erhätlich als limitiertes Digipak mit exklusiven Bonustracks, Jewel Case CD erhältlich zum günstigen "Discover Price".

Aufgenommen in den Steel Studios in Bocholt, produziert von WIZARD.

Gemischt und gemastert von Achim Köhler (Amon Amarth, Brainstorm, Primal Fear, Sinner) bei Indiscreet Audio.

Coverartwork und Coverartworkkonzept von Aldo Requena (Feanor, Black Majesty, Paragon), Bookletlayout von Sinneswerk, Fotos von Jochen van Eden.