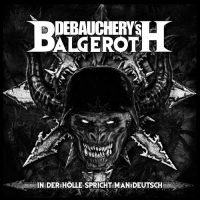 DEBAUCHERY vs. BALGEROTH –
In der Hölle spricht man Deutsch

"In der Hölle spricht man Deutsch" – das neue Album von DEBAUCHERY VS. BALGEROTH!

Erhältlich als 2CD Jewel Case, limitiertes 3CD Digipak und limitierte Vinyl LP (nur BALGEROTH

Version).

Aufgenommen, gemischt und gemastert von Dennis Ward (Unisonic, Krokus).

Offizielles Video für "BALGEROTH – Blutgott Blitzkrieg" bereits verfügbar auf

https://youtu.be/2iZoPhKVCwg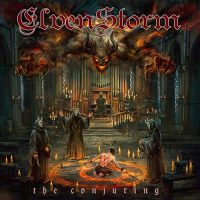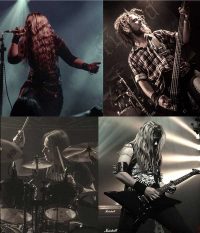 ELVENSTORM – The Conjuring

Das 4. Album der französischen Heavy Metal Band ELVENSTORM!

Erhältlich zum "Discover Price".

Gemischt von Lars Ramcke im Thunderhall Studio und gemastert von Piet Sielck im




Powerhouse Studio.

Coverartwork von Andrey Vasilchenko.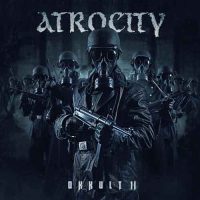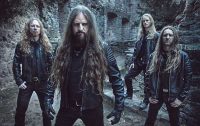 Das neue Album des Death Metal Schlachtschiffs ATROCITY!

Erhältlich als Jewel Case CD, limitiertes 2CD Mediabook, limitierte Vinyl LP (strikt limitiert auf 300

Stück), Download und Stream sowie als limitiertes Boxset inklusive 2CD Mediabook, T-Shirt, Sticker,




Postkarten und Autogrammkarte.

Produziert, gemischt und gemastert von Alexander Krull im Mastersound Studio (Leaves' Eyes,

Doro, End Of Green, Belphegor etc.)

Coverartwork von Stefan Heilemann / Heilemania (Lindemann, Pain, Kamelot, Epica etc.)

Gastvocals von LG Petrov (Entombed A.D.) bei "Devil's Covenant" und Marc Grewe (ex-

Morgoth) bei "Gates To Oblivion"!