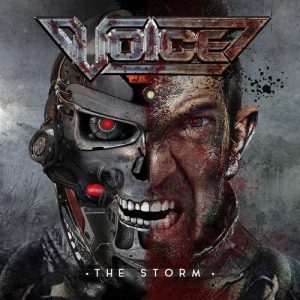 Das Comebackalbum und insgesamt 5. Studioalbum der Melodic Power Metal Band VOICE!

Produziert von VOICE; Thommy Neuhierl & Mirko Hofmann

Gemischt von Mirko Hofmann im Horus Sound Studio in Hannover und gemastert von Mika Jussila bei Finnvox in 




Helsinki, Finnland.

Coverartwork von Augusto Peixoto / IrondoomDesign (Head:Stoned, A Dream Of Poe, In Solitude, Coldfear).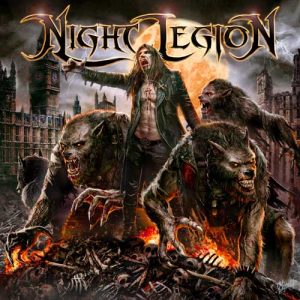 NIGHT LEGION – Night Legion

Das Debütalbum der Power Metaller NIGHT LEGION aus Australien – mit Musikern von Darker Half, Death Dealer oder Dungeon!

Produziert, gemischt und gemastert von Stu Marshall im Frontiers Studio in Sydney, Australien.

Coverartwork von Dušan Marković (A Sound Of Thunder, Death Dealer, Seven Kingdoms etc.)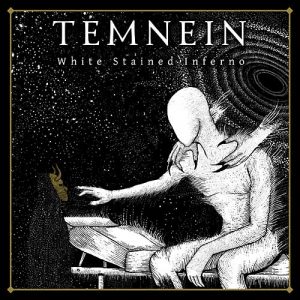 TEMNEIN – White Stained Inferno

Das zweite Album der französischen Melodic Death Metaller TEMNEIN!

Erhältlich zum attraktiven "Newcomer Price".

Produziert, gemischt und gemastert von Frédéric "El Mobo" Motte im Conkrete Studio (Loudblast, ETHS, 




The Great Old Ones) in Bordeaux, Frankreich.

Cover artwork by Muhamad Ikbal Arifin Suradi a.k.a. ibay arifin (Gojira, pg.lost, Year Of No Light, Vultures At Arms Reach).