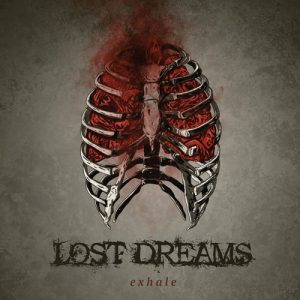 Die österreichische Modern Melodic Death Metal Institution LOST DREAMS ist mit ihrem neuen




Album "Exhale" zurück!

Erhältlich zum attraktiven "Newcomer Price".

Aufgenommen im SMT Studio, produziert von Andreas Maierhofer und Herbert Sopracolle.

Gemischt und gemastert von Kristian "Kohle" Kohlmannslehner (Benighted, Powerwolf, Crematory, Agathodaimon) im




Kohlekeller Studio.

Coverartwork von EPIC Design.

Gastvocals von Fabio Sevends.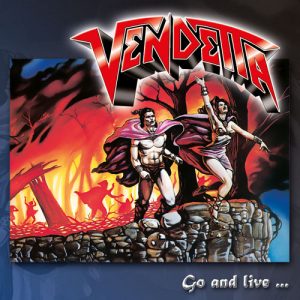 VENDETTA – Go And Live… Stay And Die (Re-Release)

Endlich wieder erhältlich: Das legendäre, ursprünglich in 1987 veröffentlichte Debütalbum von VENDETTA – remastered!

Produziert von Vendetta und Harris Johns.

Gemischt von Harris Johns, Remastering von Jacky Lehmann im Audiosound Studio.

Original-Coverartwork von Phil Lawvere, Überarbeitung für den Re-Release von Pablo Klose / Extasy Design.