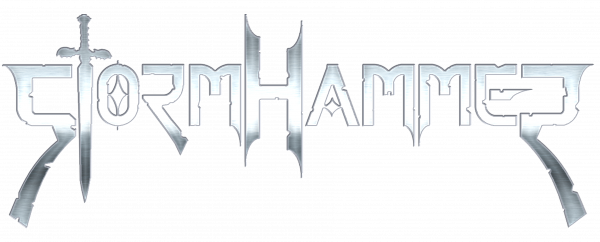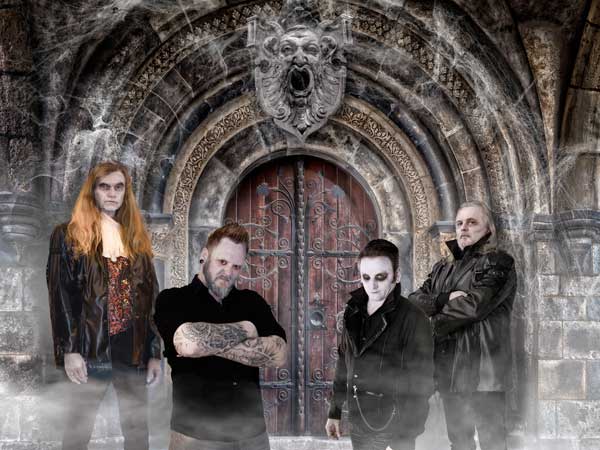 LINE-UP
Matthias Kupka – Vocals/Session Guitar
Manfred Ewender – Guitar
Horst Teßmann – Bass
Chris Widmann – Drums
DISCOGRAPHY
2000 Fireball
2001 Cold Desert Moon
2004 Lord Of Darkness
2009 Signs Of Revolution
2015 Echoes Of A Lost Paradise
2017 Welcome To The End
2019 Seven Seals
CAT. NUMBER/FORMAT: MAS DP1077
RELEASE DATE: 24. Mai 2019
MUSIC GENRE: Modern Power Metal
ARTIST'S COUNTRY OF ORIGIN: Germany

Das 7. Album von STORMHAMMER
erhältlich als CD Digipak, Stream & Download.
Produziert, gemischt und gemastert von Matthias Kupka im Maxiwork Studio
Coverartwork von Jan Yrlund | Darkgrove Design.

The 7th STORMHAMMER album
available as CD Digipak, download and stream.
Produced, mixed and mastered by Matthias Kupka at Maxiwork Studio.
Cover artwork by Jan Yrlund | Darkgrove Design.
ALBUM INFOS
Auf ihrem neuen Album präsentieren sich STORMHAMMER in Sachen Sound und Songwriting viel moderner als zuvor!
Nach dem Einstieg des aktuellen Sängers Matthias Kupka war klar, dass es zu Veränderungen beim Konzept, Sound und Image der Band kommen muss.
Auf "Seven Seals" trifft brachiale Härte auf einen modernen Sound. Vom thrashigen Power Metal geht es auch in melodiöse Gefilde und es warten Songs mit eingängigen Refrains auf den Hörer. Harte Riffs vereinen sich auf dem Album mit ausgereiften Melodien und Soli.
Das Album handelt größtenteils von der ungeöffneten Kammer B im Sri-Padmanabhaswamy Tempel in Indien, vor dessen Öffnung vor allem Priester dringlich warnen. Bisherige Versuche, die versiegelte Kammer zu öffnen, blieben erfolglos und so weiß man bis heute nicht, was sich in der sagenumwobenen Kammer befindet.
Lyrisch bezieht sich das Album immer wieder auf den moralischen Zwiespalt, die Gedanken und die Vermutungen, was sich in dieser Kammer befinden könnte. Alltägliches, sowie Themen wie Religion und mystische Sagen haben jedoch auch ihre Spuren in den Texten hinterlassen.
ALBUM INFOS
On their new album, STORMHAMMER are back with a more modern sound and songwriting!
Following the addition of the band's current vocalist Matthias Kupka, STORMHAMMER decided that it was time to change the band's concept, sound and image.
Heavy and modern sounds are colliding on "Seven Seals". You can look forward to thrashy power metal as well as melodic songs with catchy refrains. Harsh riffs will meet sophisticated melodies and solos.
The album is mostly about the unopened vault B of the Sree Padmanabhaswamy temple in India. All attempts to open the sealed vault failed in the past, that's why no one knows what is hidden behind the vault's door. Temple priests strongly advice not to open the vault at all.
Lyrically, the songs often refer to the moral dilemma, thoughts and speculations about what lies behind the vault's sealed door. But ordinary topics and themes like religion as well as myths have also influenced the album's lyrics.
Presse-Bilder / Press pictures